Planet Earth is currently going through a major tech transition. Although it seems like it could be one of the biggest transitions yet, advancements in technology have been occurring since the beginning of humanity.
While scrolling through social media, you may have heard of the term "Web 3.0". If you are unsure of where to get started, this article will point you in the right direction.
Here are the top ten things you will need in order to safely navigate the ever-growing world of Web3.
1. Perseverance
Opening your mind up to this type of innovation can be extremely challenging and stressful, especially since millions of people are watching this powerful transition happen in real-time. But, regardless of how difficult it may seem, you need to continue to learn and adjust to the new phase we're transforming into without getting too overwhelmed too.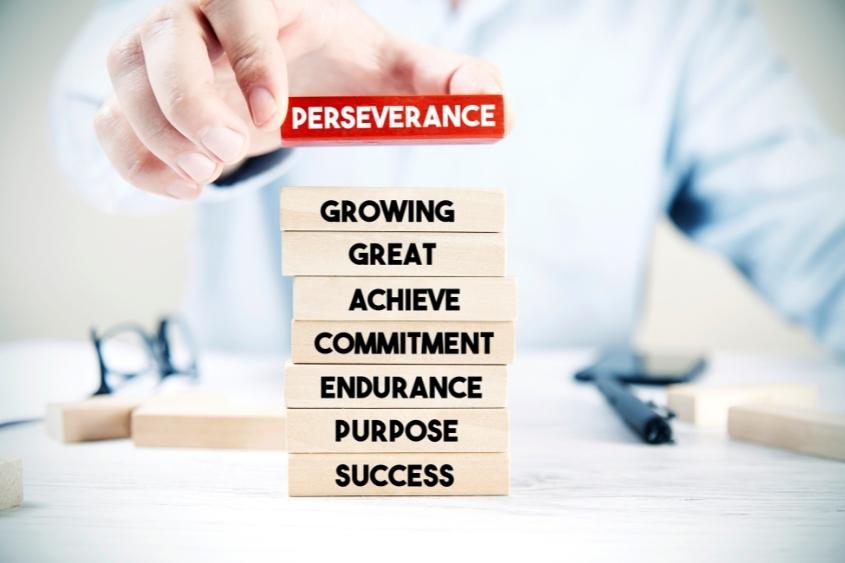 How do you do this? By questioning everything you learn. Ask who, what, where, when, and why. If you are willing to ask yourself these questions, then I'd say you're on the right track to success.
2. Patience
If you're hoping to navigate through Web 3.0 expecting quick results, then you have already lost. In order for you to get the results you desire—you need to put in some serious work. As the saying goes: "you get out of it what you put into it", and those exact words apply to this new phase of the internet.
Things like fear of missing out (FOMO) can easily get in your way of learning and progressing in the space. Rather than worrying about what you've already missed or might miss, focus on what you can do today so that you can succeed in the future.
3. Passion
If you want to maximize your involvement in NFTs (also known as "Non-Fungible Tokens"), then you need to decide whether or not you are passionate about it. Some projects may not spark your fancy, but some might. It's up to you to find that balance and then execute based on what you are feeling. No one else can do it for you.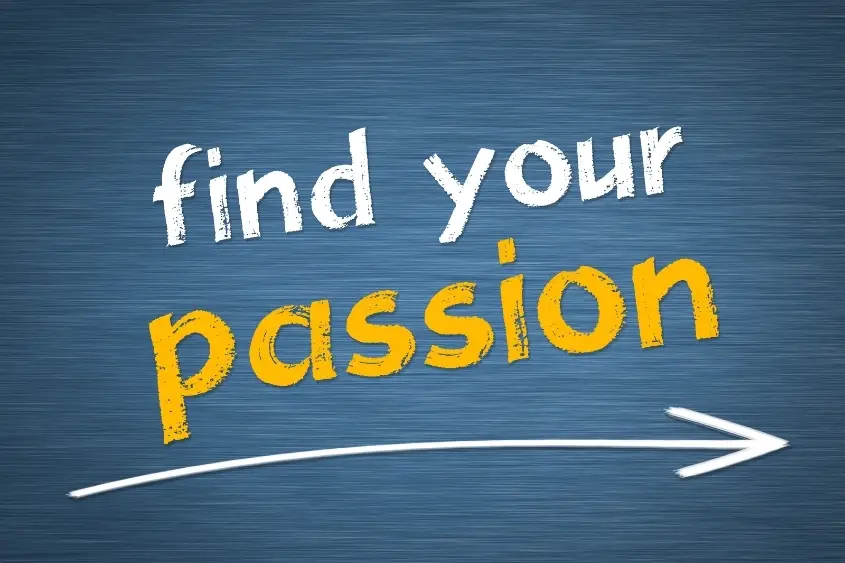 In other words, why do you want to learn about Web3? If you're doing it for all the wrong reasons, then you will likely find yourself overwhelmed and even bored with the subject. Instead, deploy self-awareness to better understand what your interests are and how they correlate to Web3.
4. Practicality
Navigating the Web3 world comes with its fair shares of pros and cons, but that's the same as with anything. In order for you to keep on track, you must ensure you know how to navigate certain instances whether easy or difficult.
The best way to do this is through practicality. Rather than basing your decisions on theories or ideas alone, you have to experience it for yourself. That could mean getting your hands dirty or learning from others' actions and mistakes, either way, it's better than just guessing.
5. Curiosity
Homework, homework, homework. That one word basically sums up the entirety of Web 3.0. If you are jumping into the deep end and not doing your own research, then you have already run into your biggest problem. Before you spend a dime on any projects or companies, make sure you have done your own research beforehand. You will thank yourself.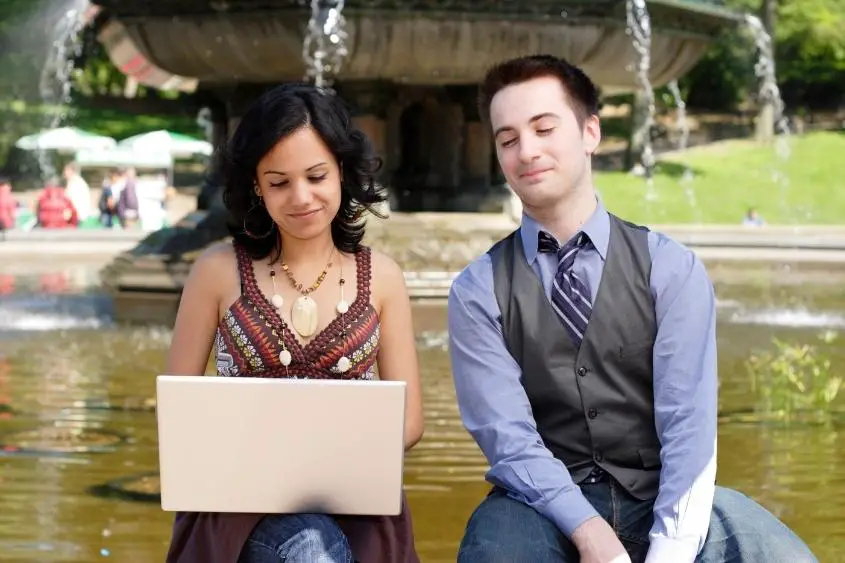 Gary Vee recommends at least 50 hours of research before investing more time and resources into an NFT. And remember, an NFT is just a portion of the entire Web3 ecosystem. So you can see why it's so important to always stay curious. 
6. Kindness
Unfortunately, living in the midst of a transition as big as Web3 can result in conflict. That is because some people can open their minds up to it, while others can't even fathom it. At the same time, it's also understandable to receive this reaction.
Deploying kindness in this world is extremely important. Not only to provide support for others who are going through these complex learning curves but, also to have a positive influence on the ones who are already succeeding in this swiftly-challenging world.
Kindness can present itself in many ways. Some common ways to show kindness in the Web3 space include:
Going above and beyond to help others who seek it.
Gladly answering questions no matter how basic they might seem.
Build others up by commenting on their good efforts.
Be honest and transparent with everyone you meet.
7. Intent
If you are just entering the Web 3.0 space, you need to make sure your intentions remain truthful. If they aren't, then please stop and think about whether or not you are truly ready for a transition as big as this.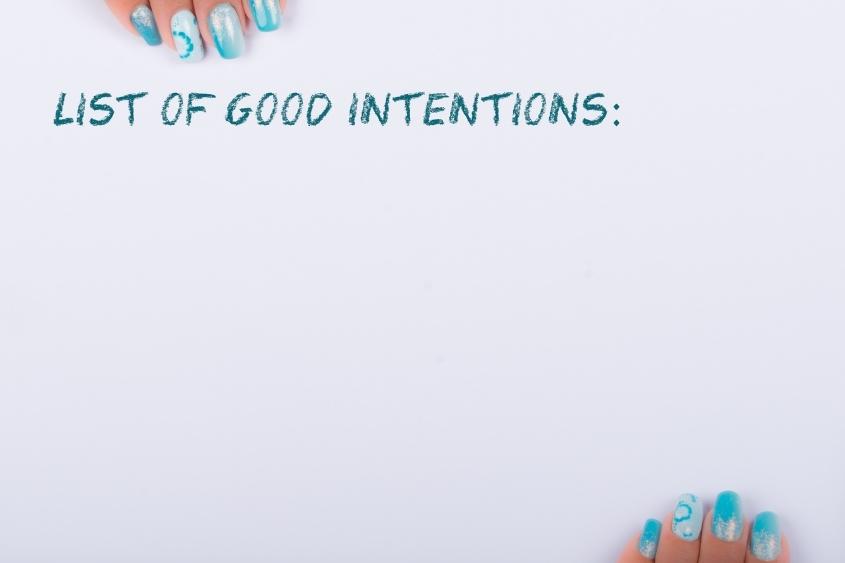 The same goes for builders in the space, not just yourself. When you are doing your own research on businesses or projects in the Web3 space, it's imperative that you understand the intentions of others so you can identify what you are getting yourself into.
One example comes from our guide on how to buy a good NFT. You don't just simply buy a good NFT. First, you must understand what you want, then, you need to do your research to decide if the creator behind the scene has good intent and is currently working to provide you with the value you're seeking.
8. Authenticity
Authenticity is the key to happiness. Staying true and honest to yourself, and to others is the only way to stay authentic. Ask yourself these questions, and be sure to answer them all truthfully:
Why am I doing what I'm doing?
Do I have the passion to make an impact? 
There's not necessarily a right or wrong answer to these questions, there's only an honest and dishonest answer. These are the questions you need to ask yourself. After you answer them truthfully, then you can work to make your mission a reality and you won't have anything to hide from the world.
9. Innovation
Innovation runs the world. If it didn't, we'd still be living in the past. The question is; can you open your mind up to this type of innovation? If not, you are going to fall behind.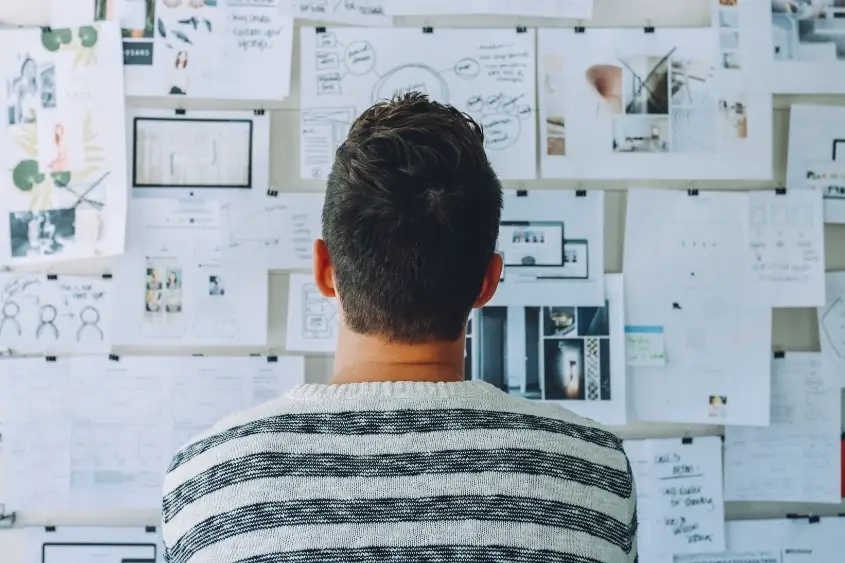 Although much of the technology coming out right now might seem too complicated or unsustainable, that's how most advancements in technology first appear. However, innovators of the world are able to look beyond what's in front of them and see the future for what it could be. And if you want to succeed in Web3, you have to be willing to do the same.
If you haven't quite grasped why Web3 is suddenly blowing up, then just think back to all of those assumptions society had when the internet was released to the public. Many people thought it would fail. Yet, here we are.
A common misunderstanding in the Web3 space is NFT technology. Though NFTs might not seem all that useful today, that doesn't mean that the future of NFTs isn't anything short of extraordinary.
10. Knowledge
Fairly self-explanatory, or at least, it should be. To be successful in the Web3 space, you must do everything you can to attain as much knowledge as your brain allows for. That's not to say you need to take a college course, but, you do need to take the time to learn everything you can fit into your busy schedule.
So how do you go about attaining all this knowledge? I'm glad you asked. We made an entire guide that shows you where and how to learn about technologies related to Web3, such as NFTs.
If you find yourself searching the internet because you're curious to learn more about the next phase of the internet, then you are more than capable of attaining the knowledge necessary to be successful in the Web3 space.
At the end of the day, there's a lot that goes into navigating the exciting world of Web 3.0. If there's one thing we know, it's the type of attitude you have that will ultimately determine how successful you are.