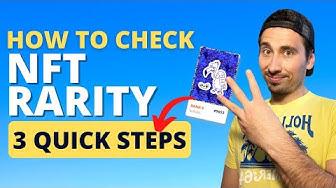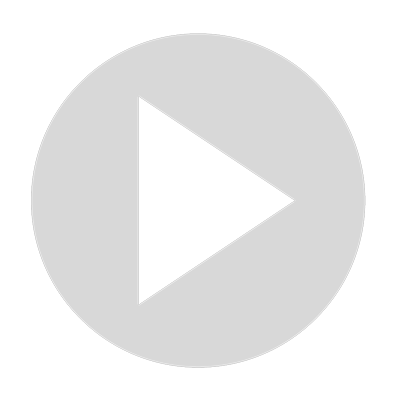 Check NFT Rarity (3 QUICK & EASY Steps)
Knowing how to check NFT rarity is vital to determine how valuable an NFT might be.

Whether you're looking to buy or sell an NFT, knowing its rarity will help you make the best move. In this video, you'll learn how to check the rarity of any NFT.


Show More
Show Less