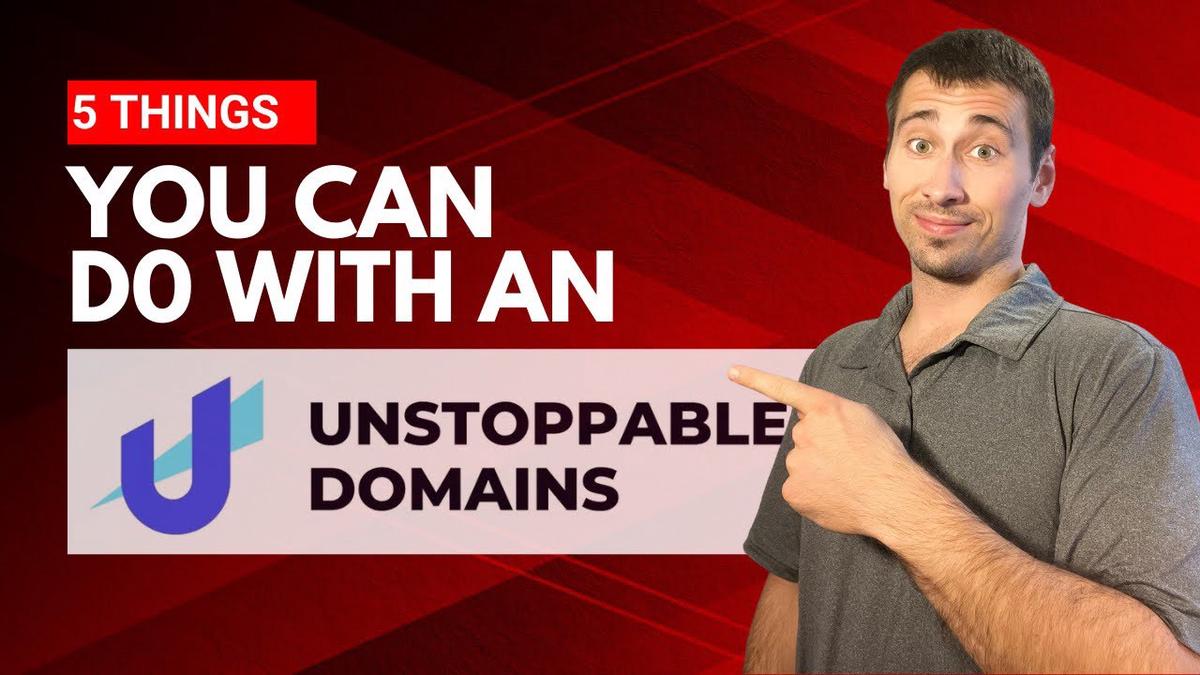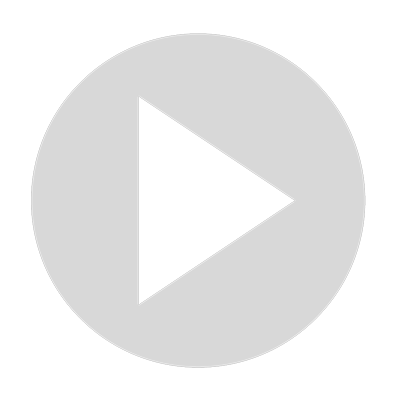 Unstoppable Domains (What Can You Do With Them?)
Unstoppable Domains are NFTs that come with numerous perks. But, what exactly can you do with an Unstoppable domain?

In this video, I show you 5 things you can do using your Unstoppable domain and review some other cool features as well!
Show More
Show Less