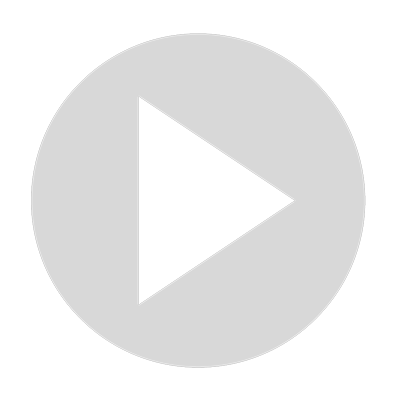 How to Buy an Unstoppable Domain (Credit Card, PayPal, and CRYPTO Method)
Buying an Unstoppable Domain is easy. Since NFT domains are becoming more popular, I wanted to show you how to buy one of your own.

In this video I show you the exact steps you need take to buy your own Unstoppable Domain using your credit card, PayPal, or Crypto.
Show More
Show Less