Cyber Scrilla provides free and informative Web3 content to the entire world. Whether you're just starting your journey, or even if you consider yourself an expert—Cyber Scrilla is here to spark your curiosity and creativity.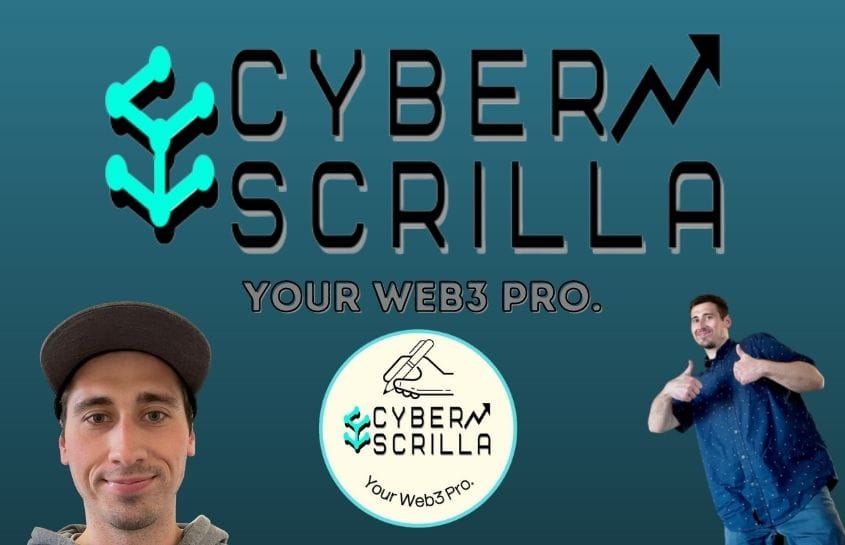 Our Story
My name is Alex White-Gomez. I created CyberScrilla.com in October 2020 after noticing there was a lack of content surrounding the web3 space in general. As the founder, my mission is to continue to learn about the web3 space and share everything I learn with anyone who is curious about incorporating web3 technology into their personal and business endeavors.
Helping others understand the immense amount of opportunity in the web3 space is very important to me and the Cyber Scrilla brand. Web3 has changed my life, and I'm confident that it will change yours if you take the time to learn. I created Cyber Scrilla with the intention of helping others, no matter where you are in the world or where you're at in your journey, Cyber Scrilla is here to serve you.
We Are Here For You
We are always looking to answer your questions and provide as much value as possible. If you have any questions, comments, concerns, or ideas, please don't hesitate to reach out to us.  
Connect With Cyber Scrilla
You can reach Cyber Scrilla through email at: CyberScrilla@gmail.com or feel free to reach out to the founder on social media: @AlexWGomezz