Alex-White Gomez is the creative mind and writer behind Cyber Scrilla. Alex previously worked for Gary Vaynerchuk as his NFT/Web3 writer at ONE37pm and has years of experience in the industry as an investor, writer, and avid researcher.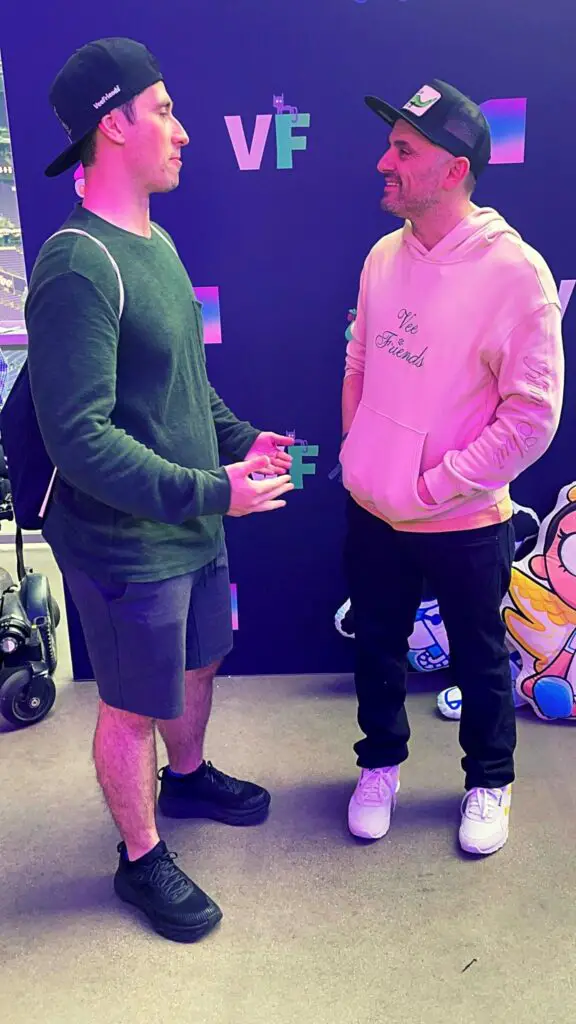 Alex understands that there is a lack of comprehensible content surrounding the entire Web3 space. That's why he has made it his mission to craft easily-digestible content on complicated topics such as NFTs, Blockchain, Metaverse, and other Web3-native subject matters.
Helping others realize the immense amount of opportunity in the Web3 space is very important to me and the Cyber Scrilla brand. Web3 has changed my life, and I'm confident that it will change yours if you take the time to learn. I created Cyber Scrilla with the sole intention of helping others. No matter where you are in the world or where you're at in your journey, Cyber Scrilla is here to serve you.

Owner, Cyber Scrilla
We are always looking to answer your questions and provide as much value as possible. If you have any questions, comments, concerns, or ideas, please don't hesitate to reach out to us.