One of the main reasons artists and creators are moving their work to the blockchain is to take advantage of creator royalties provided by NFTs. As important as creator royalties are, some NFT marketplaces have chosen to eliminate royalties altogether.
So you're aware of these platforms, we've compiled a list of NFT marketplaces that support creator royalties and some that don't. Using this list, you can quickly decide which marketplace is right for you.
| NFT Marketplace | Supports Creator Royalties |
| --- | --- |
| Opensea | Yes |
| Nifty Gateway | Yes |
| Blur | Yes |
| Rarible | Yes |
| SuperRare | Yes |
| Foundation | Yes |
| Objkt | Yes |
| Gem | Yes |
| X2Y2 | Yes |
| AtomicHub | Yes |
| LooksRare | No |
| Magic Eden | No |
| Solanart | No |
| Sudoswap | No |
| Yawww | No |
NFT Marketplaces that Support Royalties
Opensea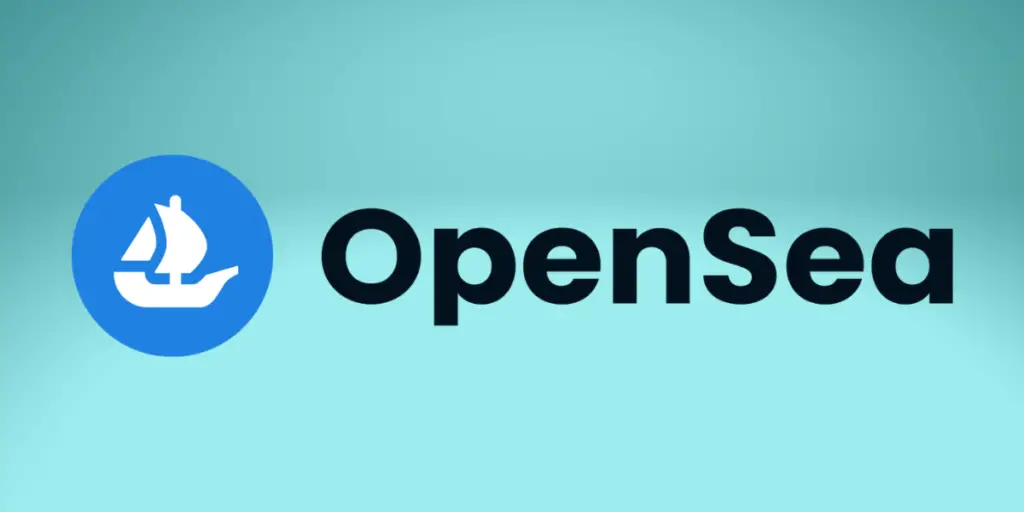 Founded in 2017, OpenSea is undoubtedly the most popular NFT marketplace. When beginners first enter the world of NFTs, both creators and collectors tend to gravitate towards Opensea due to its friendly user interface and simplified minting function.
Although Opensea remains the preferred NFT marketplace, in 2022, the platform made headlines when it mentioned the possibility of removing creator royalties.
The platform's decision incited significant backlash within the NFT community, and the company had to retract its commitment to continue supporting creator royalties.
How are royalties enforced?
Creator royalties are honored at the platform level, and royalties set by creators on-chain are enforced on the marketplace.
Nifty Gateway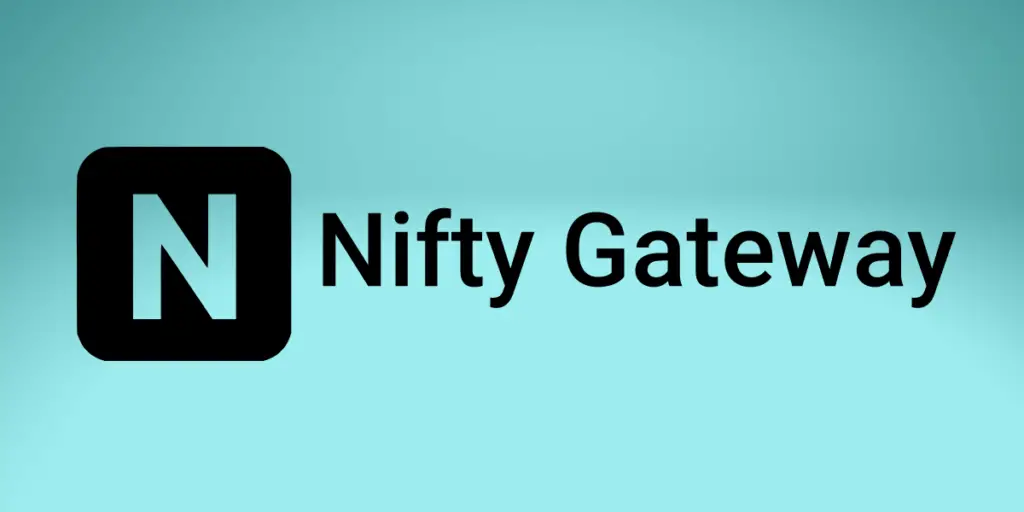 Nifty Gateway, founded in 2018, is an online auction platform for NFTs. The platform is owned by Gemini and is known largely for curating high-quality digital art auctions. Prominent artists like Beeple have used the platform to launch some of the most desirable NFTs in existence.
Even though Nifty Gateway charges high marketplace fees, they still honor creator royalties, and they believe that secondary market fees make NFTs special. That's why many artists prefer Nifty Gateway over other marketplaces.
How are royalties enforced?
Creator royalties are enforced at the platform level, and on-chain royalties set by creators are also honored.
Blur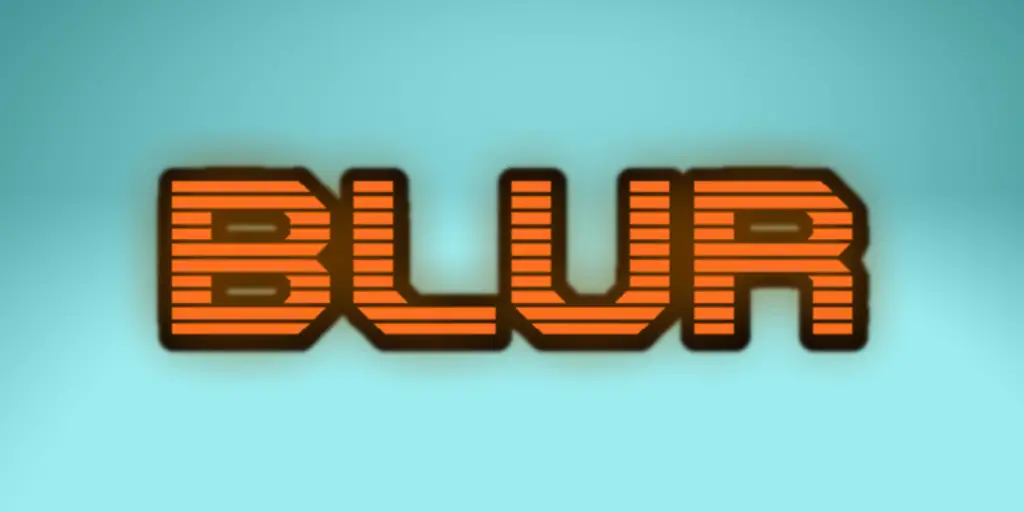 Blur is an NFT marketplace and aggregator that was launched on October 19, 2022. It allows users to easily compare NFTs across multiple marketplaces, manage their portfolios using advanced analytics, and purchase NFTs. 
What sets Blur apart is its commitment to enforcing royalties on permissioned NFTs. The marketplace incentivizes creators to earn royalties on all NFTs and charges 0% in marketplace fees. 
Moreover, Blur's DefaultOperatorFilterer is a great tool for collection creators who want to enforce and earn royalties on both Opensea and Blur.

Starting in 2023, Blur has begun enforcing a minimum royalty of 0.5% on immutable collections that are unable to use the filter registry. Over time, this percentage is set to increase by 0.5%, providing further incentive for creators to participate in the royalties program.
How are royalties enforced?
Royalties on Blur are enforced directly on the platform. Additionally, Blur's Operator Filterer tool enables creators to enforce royalties on both Opensea and Blur.
Rarible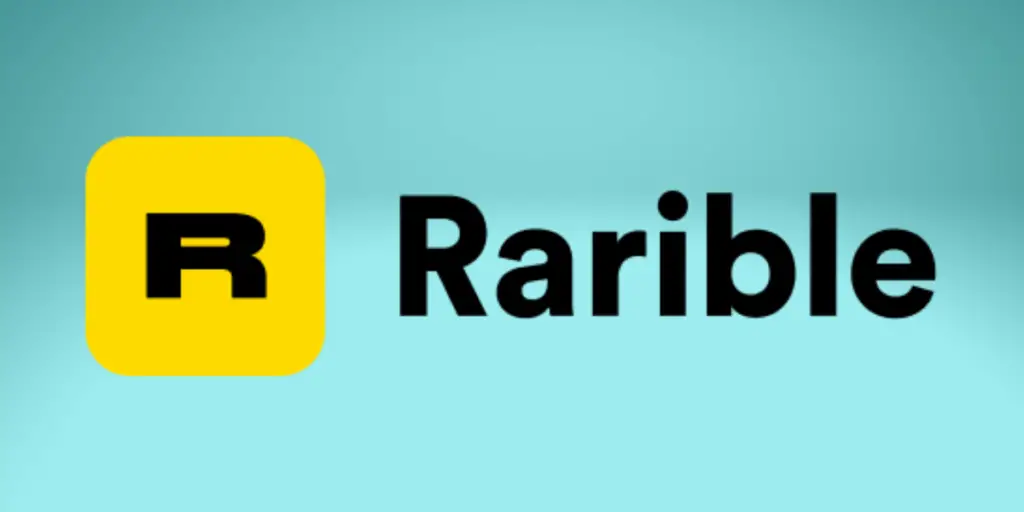 Rarible was founded in November 2019 and is one of the top marketplaces, particularly when it comes to Ethereum-based collectibles. In fact, it was the first NFT marketplace I used when I first got into NFTs.
It's unique from other marketplaces considering it's managed via the Rarible DAO and is backed by the governance token $RARI. 
Rarible has always been a popular choice for creators because of their continued support for artists, and easy minting process. If you're looking for a good platform to create your own NFT and reap royalties, look no further.
How are royalties enforced?
Creator royalties are honored at the platform level, and users can set royalties on-chain.
SuperRare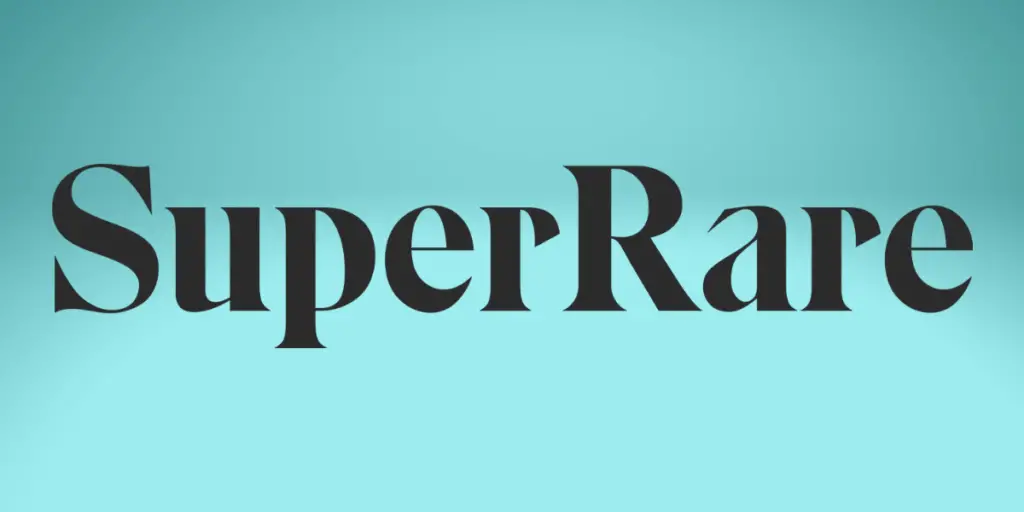 SuperRare is a true OG when it comes to NFT marketplaces. This popular platform launched in 2018, and is regarded as "Instagram meets Christie's", thanks to its user-friendly interface and continued support for artists.
Although the platform is invite-only and charges a 15 percent commission for primary sales, creators still receive a 10 percent royalty for secondary sales. SuperRare also offers royalties-based benefits for collectors—ranging anywhere from 0.125 to 1% of the sale price.
How are royalties enforced?
SuperRare enforces a fixed 10% creator royalty on all their NFTs. So for every secondary sale, you will receive 10% of the sale price and the collector gets the other 90%.
Foundation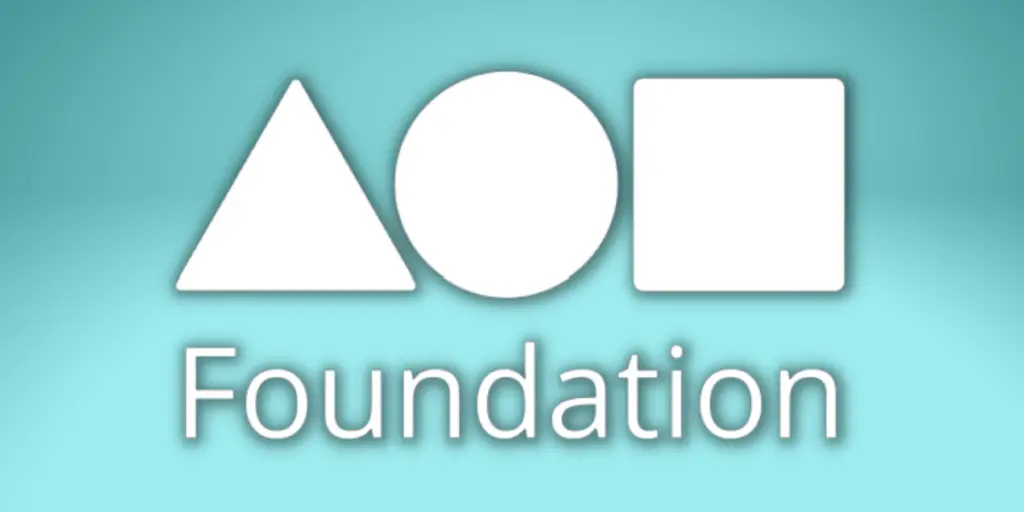 Foundation initially launched in 2021 as an invite-only marketplace aimed to provide artists with a creator-centric place to showcase their work—and collectors a place to find unique and desirable artwork.
To ensure only the best artwork is showcased on Foundation, the platform has implemented a 5% marketplace fee on every sale. Along with this fee, the platform has implemented creator royalties from the start, but, there is a slight caveat.
How are royalties enforced?
Foundation pays creators 10% royalties for all secondary sales. However, royalties are not managed on-chain, hence they're not guaranteed as it depends on which platform the secondary sale occurs. If an NFT is sold on a platform that doesn't support royalties, Foundation is not able to pay creator royalties.
Objkt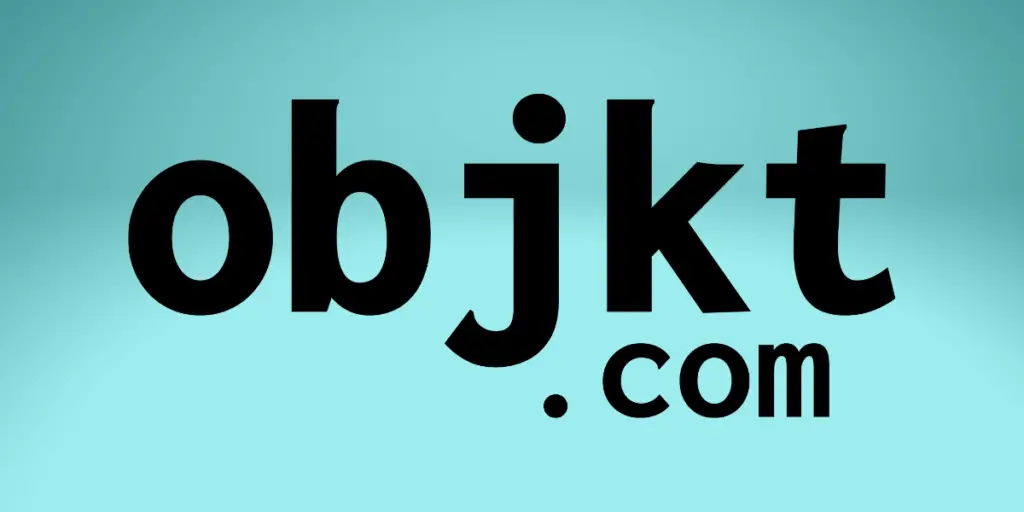 Objkt is the most popular NFT marketplace on the Tezos blockchain. I call it "the Opensea of Tezos", as it supports an array of digital goods ranging from art and videos to songs. For this service, Objkt charges a 2.5% fee on every transaction.
Of course, Objkt also supports creator royalties and even enables creators to set their own fees. Although the average creator royalty tends to fall between 5-10%, it's nice to know that as a creator, you get to set your own fee based on how you value your work.
How are royalties enforced?
Objkt enforces creator royalties on every transaction. Additionally, split royalties have been implemented to allow creators to collaborate with others, and split the royalty percentage with other creators accordingly.
Gem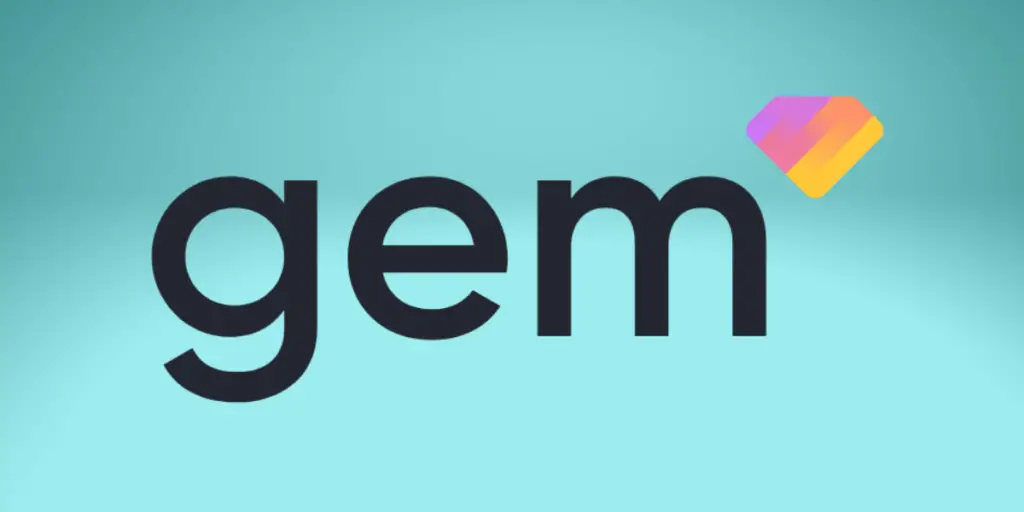 Gem is a unique NFT aggregator that enables users to buy NFTs across various marketplaces in a single transaction. The platform offers a more convenient and user-friendly way of purchasing NFTs as users can pay with any ERC-20 token instead of being limited to ETH. 
With its innovative approach, GEM aims to make the world of NFTs more accessible and inclusive to all, while also providing useful tools for investors and collectors alike.
Furthermore, Gem has maintained its enforcement of royalties enabling creators to receive a percentage of every secondary sale of their NFT.
How are royalties enforced?
Gem enforces royalties on its platform. Unfortunately, it can't control royalties if an NFT is sold on another platform that doesn't enforce royalties.
X2Y2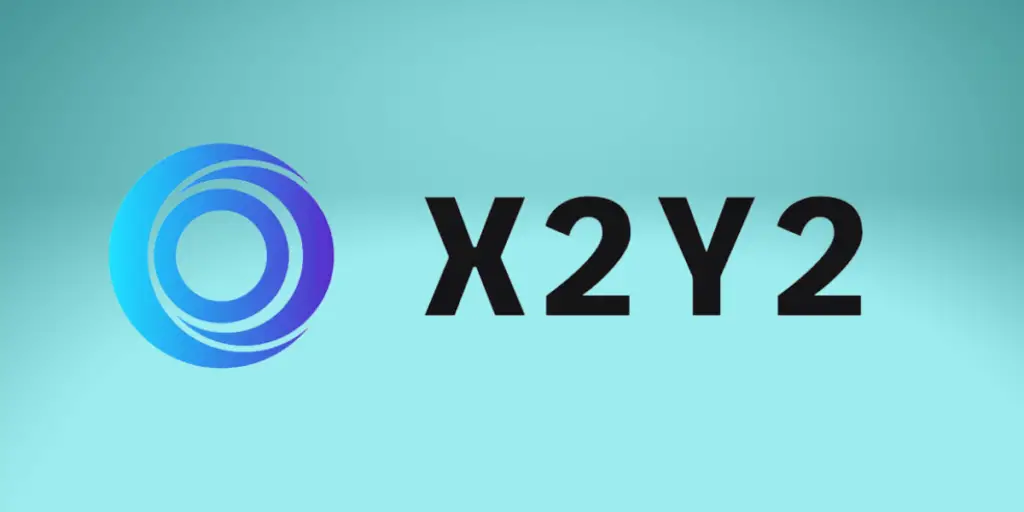 X2Y2 is a highly experienced team, using industry-proven blockchain solutions that have set out to create a truly decentralized NFT marketplace on the Ethereum blockchain that gives back to the community. 
Unlike OpenSea, there is no private token sale, and liquidity comes directly from a public Initial Liquidity Offering that is permanently locked. 
Additionally, X2Y2 recognizes the importance of creators in the NFT ecosystem and provides a full set of tools for collection creators, including NFT whitelist minting, royalty management, and real-time royalty payments at the moment of sale.
How are royalties enforced?
X2Y2 enforces royalties on all existing and new NFTs on the platform.
AtomicHub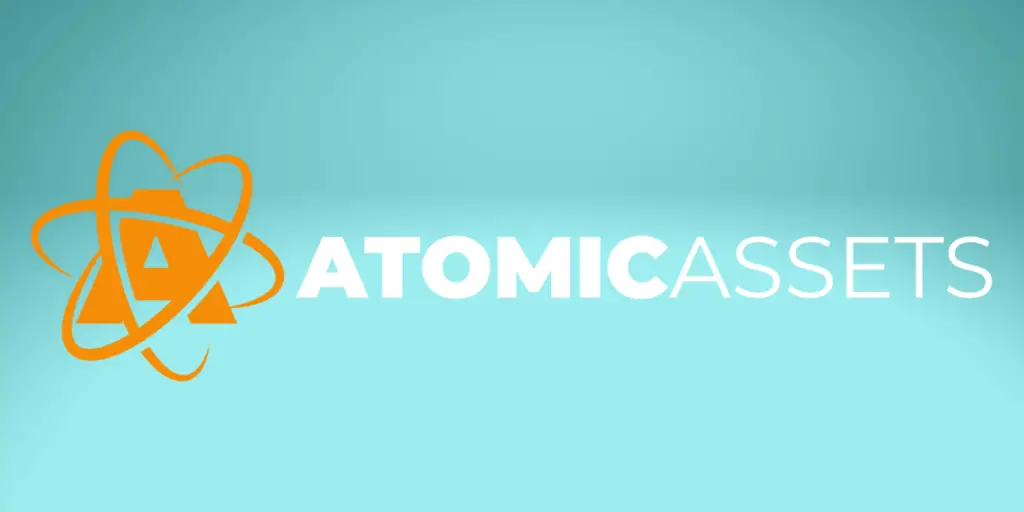 Launched in June 2020, AtomicHub is an interface for the NFT standard AtomicAssets, which blockchain tech company Pink.gg developed. If you're looking to take advantage of a large market as a creator, AtomicHub is not the best platform for that as several other blockchains are preferred over WAX.
AtomicHub might not be the most popular NFT marketplace considering it's created for NFTs on the WAX blockchain, nonetheless, it does support creator royalties. So we thought it was worth a mention.
How are royalties enforced?
Creator royalties are honored on the platform and enforced at the contract level, thanks to the Atomic Asset standard.
NFT Marketplaces that DON'T Support Royalties
LooksRare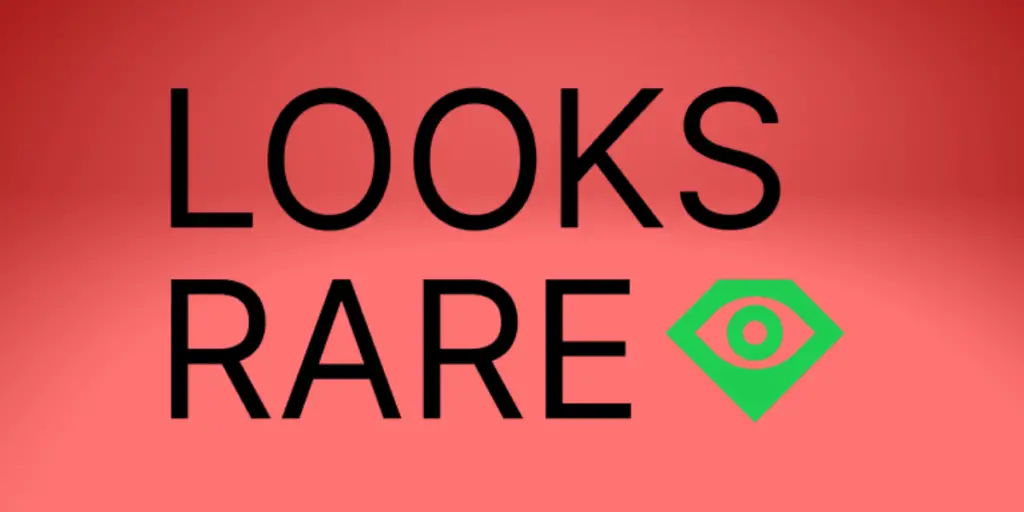 LooksRare is an Ethereum-based marketplace that quickly gained popularity in early 2022. Despite the platform's initial takeoff, it swiftly declined in October 2022 when they decide to eliminate creator royalties and instead, provide creators a flat 25% of the LooksRare protocol fee.
According to the LooksRare website, "This approach allows us to offer the most favorable conditions to NFT sellers, while still supporting creators/collection owners."
Magic Eden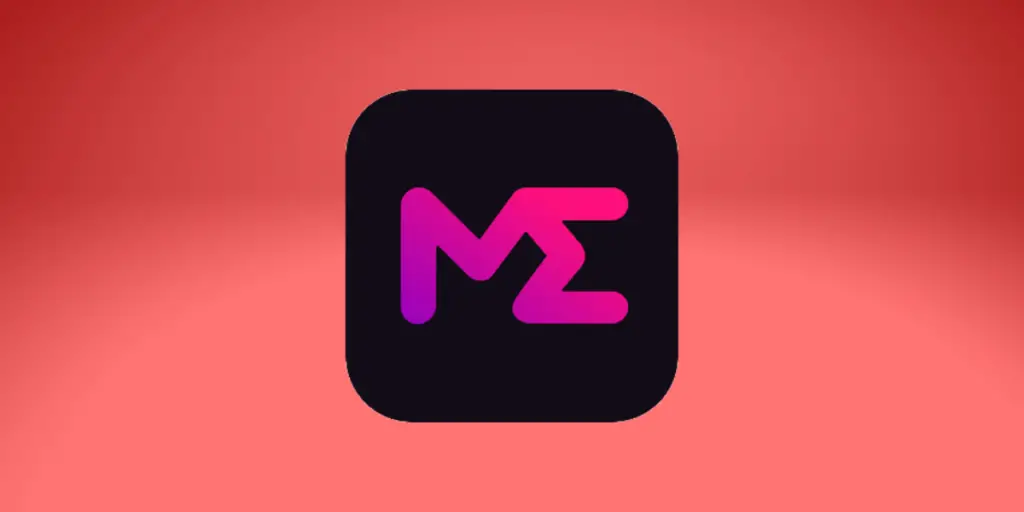 Magic Eden is one of the most popular marketplaces to buy NFTs on the Solana blockchain. Moreover, the platform has expanded its inventory to offer Ethereum NFTs too.
Despite their efforts to create a platform everyone might enjoy using, they fell short when they decided to make creator royalties optional for buyers.
Magic Eden introduced a new royalties option for creators that allows buyers to choose between three royalty levels: full (100%), half (50%), or none (0%), with the full royalty (100%) set as the default option. 
It's worth noting that this optional royalty will only apply to the buy side, which means the seller will receive the list price minus Magic Eden's platform fee, while the buyer only pays the list price plus the buyer-selected royalty. 
Solanart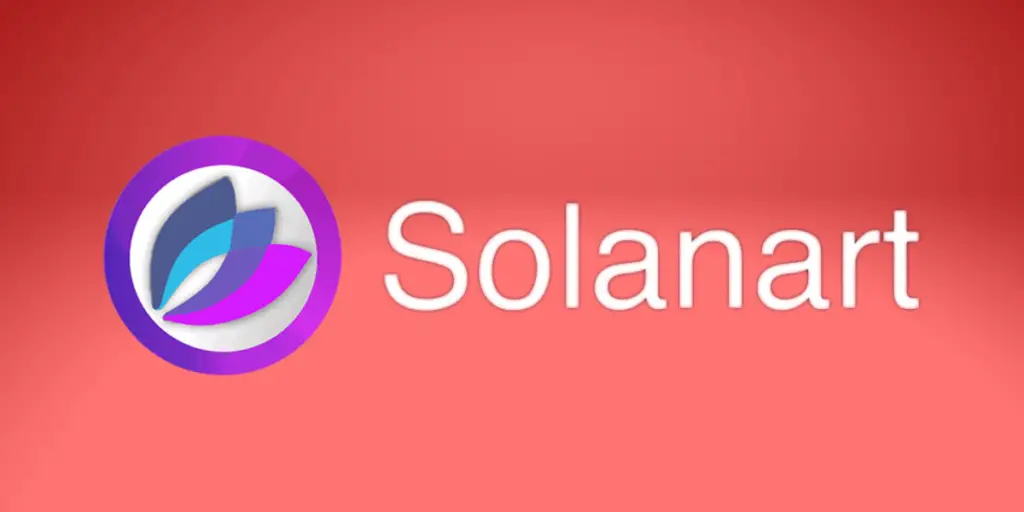 Solanart is an NFT marketplace that operates on the Solana blockchain, offering fast and low-cost transactions for its users. One of its key features used to be its creator royalties policy, which ensured that creators were fairly compensated for their work. 
When an NFT sold on Solanart, a portion of the sale price was automatically sent to the creator as a royalty payment. Unfortunately, Solanart decided to move away from creator royalties and other fees to provide collectors with a zero-cost trading solution. Sorry creators…
Sudoswap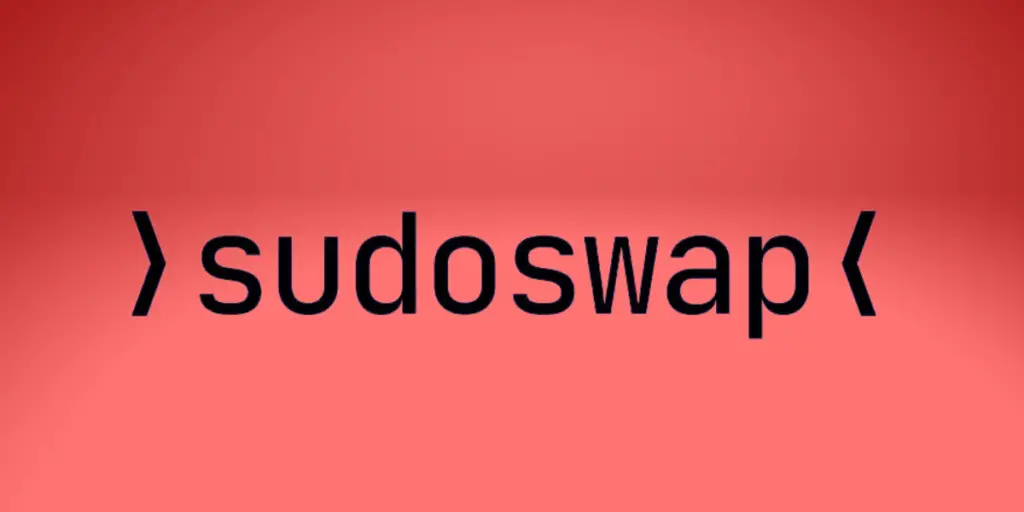 Sudoswap is unique in that it's a decentralized exchange (DEX), that allows royalty-free trading. Since creator royalties are not enforced on Sudoswap, many collectors have taken a liking to it as they can avoid paying for creator royalties.
So, although Sudoswap is a great option for NFT collectors, it's not the best option if you're a creator looking to make a living from royalties—that's just facts.
Yawww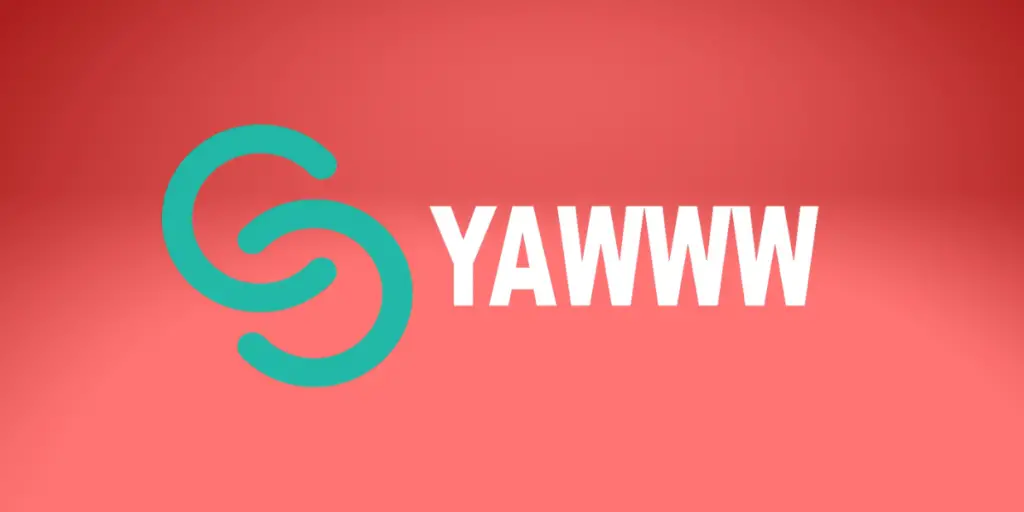 Yawww is a platform used to collateralize NFTs. However, they also offer a marketplace that puts the seller in control—kind of. With Yawww, you have the power to decide how much and to whom you want to pay creator fees. This means you're not stuck with a predetermined fee structure and can adjust to your preferences. 
On average, sellers can earn 8% more for their NFT compared to some other marketplaces. It's important to note that you can adjust the creator fees to suit your needs. Yawww also provides transparency about any marketplace fees that may apply, which you can check on the subscription page.
The typical range for creator fees is around 8%, but you're free to choose to adjust this amount or keep it as is. By offering this level of flexibility, Yawww empowers creators and sellers to work together and ensure everyone is happy with their compensation.