One of the first NFT multiplayer skill games, Snook, has recently announced some big news regarding their Big Boy Table (BBT) rooms. 
After a recent collaboration with the popular NFT domain provider, Unstoppable Domains, and LobsterDAO—a collective of defi & NFT degens and whales—Snook has decided to bring partner brands more value by offering BBT-themed rooms.
Here's everything you need to know about these two very exciting partnerships.
What Is Snook?
Before we get into what Snook's partnership entails, allow me to explain what this game is all about.
Snook is an online, multiplayer, Snake-like IO game on Polygon. With several thousand monthly players, each player's character is a minted NFT. As you advance in the game by eating everything you can, killing competitor snooks, and taking their traits, your character accrues achievements.
Thanks to blockchain technology, Snook is able to immutably record these achievements. The NFT character can also be accessed in future games as long as you don't die, or for commercial purposes, and in some cases, provides financial incentives to players.
What Is A BBT-Themed Room?
Big Boys Table (BBT) allow you to create and participate in a game of Snook within a dedicated arena. In this game mode, users can stake collaterals (tokens) against each other, and the winner takes the pot.
Now Snook's is offering brands a BBT-themed room—a branded, token-gated experience that enables projects to engage with their community. By leveraging Snook's Snake-like gameplay, brands can run tournaments and game nights with their communities, further emphasizing the potential of collaboration in Web3.
What Do BBT-Themed Rooms Offer Partner Brands?
The main goal of Snook's BBT-themed rooms is to provide value to other brands in Snook's ecosystem while allowing a brand's community to play and earn together.
"Community engagement is a critical part to ensure user retention, increase loyalty, and more importantly, to refine our product fit in an ever-evolving industry."

Michael Elbaz, Leader of Product & Tech Strategy, Snook
Here's what partner projects gain from having their own BBT-themed room:
Create in-game assets with their brand to develop a one-of-a-kind environment.
Token-gate rooms to provide holders and community members additional utility.
Non-token holders can still view a brand's BBT-themed room, however, they can't enter without the required token. This is a new way to prompt non-holders to buy a brand's token, providing communities with a new way to grow.
Users can play in the room, create tournaments, and offer prizes for competitive events.
Snook Partners With Unstoppable Domains
Snook welcomed Unstoppable Domains as their first official BBT-themed room partner. This partnership has brought Unstoppable Domain's large audience to this innovative online multiplayer gaming venture.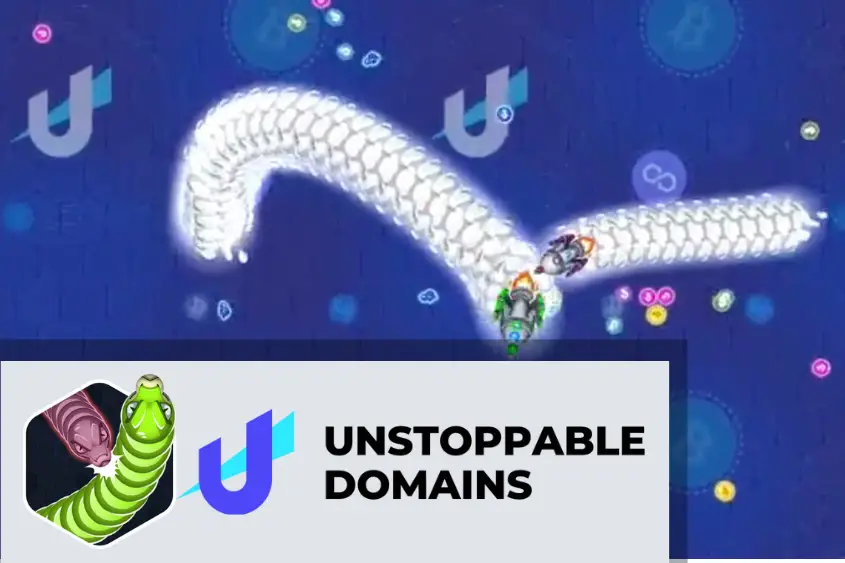 With that, Unstoppable Domains is one of the biggest communities in blockchain and Web3, and as a result, Snook has seen exponential growth.
Furthermore, this mutually beneficial partnership enables Snook users to log in using their Unstoppable Domain and compete against other UD holders. 
Unstoppable Domain users can join the exclusive BBT-themed room where they can play with added perks tailored to the partner brand, earn $SNK, earn native chain tokens of that particular community, and partake in Pay-Per-Kill mechanics.
LobsterDAO's Crucial Partnership
Snook's second partnership has also been established with one of the oldest communities in Web3, LobsterDAO. The partnership includes a unique LobsterDAO BBT-themed room and an exclusive game night for all LobsterDAO NFT holders.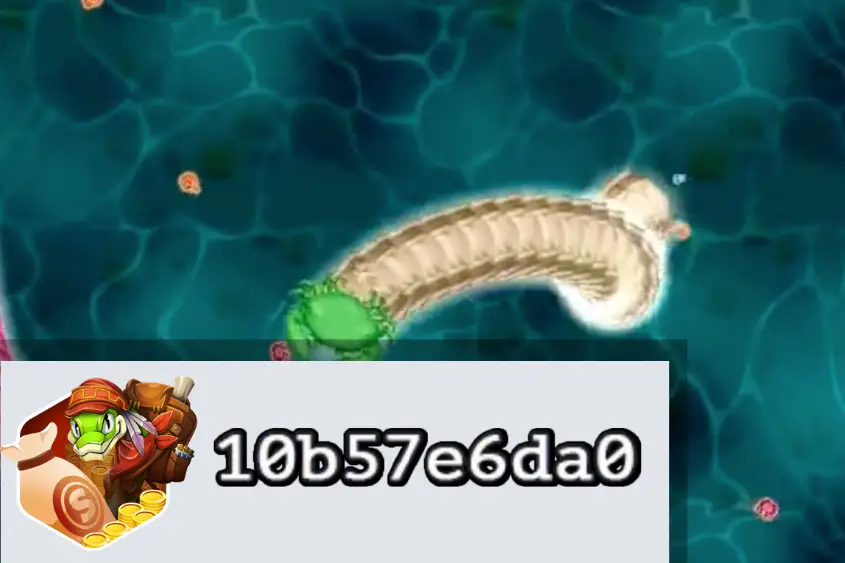 This innovative solution provided by Snook offers brands a unique opportunity for the broader GameFI industry. Those who are passionate about gaming, NFTs, multichain developments, and blockchain interoperability can leverage BBT-themed rooms to engage with their community and foster new friendships.
With these new and exciting advancements, the Snook team continues to look ahead and remains dedicated to combating inflation in the NFT space.
Moreover, the game focuses its efforts on a working model that captures the value of skill and performance, rather than hype and speculation. 
The partnerships with Unstoppable Domains and LobsterDAO are just the beginning of more significant announcements to come. Snook is constantly working to bring its users value along with the associated Web3 ecosystem.
Make sure to follow Snook on social media to receive the latest news and updates.